As a counsellor and life coach in Vaud I offer different types of counselling services to individuals, couples or groups around a selection of themes.
First of all there is the familiar one-on-one, counselling session in a nicely decorated, serene and private space. If you are unable to attend such kind of sessions or if you choose to engage in our interaction through electronic means, I can also offer you distance counselling. This type of online counselling takes place through encrypted technology to guarantee its confidentiality.
I also offer Couples Counselling, and use both the Gottman Method as well as Relational Life Therapy.
Themes for Life Coaching or Counselling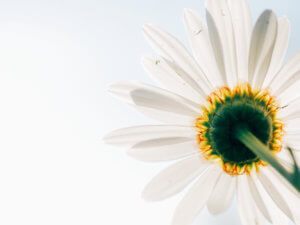 The human mind and human consciousness are so vastly and beautifully complex that it is necessary to limit myself to areas in which I feel sufficiently trained and sufficiently versatile. If you feel desirous of personal growth, life coaching or counselling in regards to general or specific themes, I think I can be of assistance. Some of these themes are: depression or anxiety, stress and trauma, life transformation, modern masculinity ("what does it mean to be a man in the 21st century?"), grief, and personal growth.
Any kind of counselling or coaching process and any kind of therapeutic intervention needs to be suitable for the issues you are working on. Counselling services need to be adjusted so they fit the client and his or her circumstances. Our working relationship needs to grow and adjust as the process unfolds. Therefore, counselling ideally takes some time, most often a few weeks. When we are dealing with matters of the mind and soul, and with habits of thought and behaviour it will take some effort, patience and courage to make adjustments. But rest assured: you will feel and see results.
I wrote a blog post about the process of counselling, to explain a little bit what happens in the counselling room. In another post I write about the difference between counselling and therapy while in a third article I try to show there is no such thing as magic in counselling but that successes are the result of courage, work and commitment. And if you wish to read what others said about my services, please visit my testimonials page