With the rapid development of modern technology it is now possible to provide distance counselling through electronic means: text, email, and video. Healthy, fruitful distance counselling (or online counselling) is ideal for people that are unable to physically attend sessions: professional travellers, out-of-town clients, individuals with busy work schedules, or persons who feel uncomfortable for privacy reasons to attend a face-to-face session.
For any type of counselling, coaching or therapy it is absolutely crucial that your privacy is guaranteed. I therefore use technology that applies the strictest of confidentiality protocols.
Distance Counselling: Safe and Confidential
My online counselling takes place through a secure website, which provides numerous ways of engaging with each other in a protected environment. You can schedule your own appointments, adjust them, fill in relevant forms for our process together at your own convenience – the advantages are limitless. Because of the specialist design this form of online counselling has numerous advantages over the traditional well-known "Skype counselling".
Please note that many people refer to Skype counselling when they speak of online counselling. However, the Skype platform is not encrypted and is not secure for confidential conversations. Unless it is for non-confidential purposes, Skype should actually not be used for counselling or psychotherapy. Trained and accredited distance counsellors will only use secure platforms.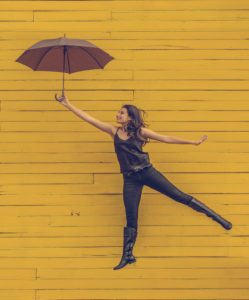 If you would like to do a test-run of a session, we can arrange an appointment for a 15-minute session in which you can become familiar with the environment of my online practice room.
Furthermore: sensitive e-mail conversations between us can be conducted through HushMail.com, which offers a way of sending encrypted messages to each other.

I have chosen to limit myself to types of distance interaction that allow the participants to see each other and to hear each other's voices: I use web-based, secure and encrypted video-conferencing for my online counselling. These two are, I feel, essential to build a good, healthy and interactive relationship. Text messaging and social media do not fulfill these minimum requirements for a healthy engagement with each other. They serve numerous purposes, but I do not feel that online counselling or online coaching are among them.
Online Counselling for Expats
If you are an "expat" and you feel some reservations about your desire to connect to a counsellor, then maybe this article in a British newspaper might be of interest to you.