I have a thing for textures. Textures you can come across in nature. Barks of trees, for example. Or the hull of a rusting ship. A cracked rock surface. An abandoned building.
Nothing says transience as well as well-weathered texture, out there in nature.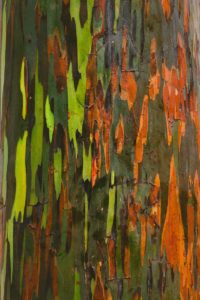 It's not that I necessarily want things to pass in life. Like most others, I too love to hold on to what I have, what I know, what I hold dear. And loss is hard to process.
The loss of a job, of a loved-one, of a friendship, of a pet, or of home one has come to appreciate – it's the bitter pill we all have to swallow, regularly and repeatedly.
Yet, there is a subtle but important difference between wanting things to pass, and appreciating that they do.
Panta rei – everything flows, nothing stays.
You cannot descend twice in the same river and you cannot touch a mortal substance in the same state twice, but because of the impetuosity and the speed of change it disperses and collects, comes and goes.
– Heraclitus
I, on my own, can't fundamentally alter the outcome of events beyond my control. For change to occur, I need likeminded people. Those, for example, who are as horrified by climate change as I am. Or those, who like me, abhor racism and homophobia.
However, I can choose my response to those events. I, like every other person who so chooses, can participate in the complex web of interactions that make our reality.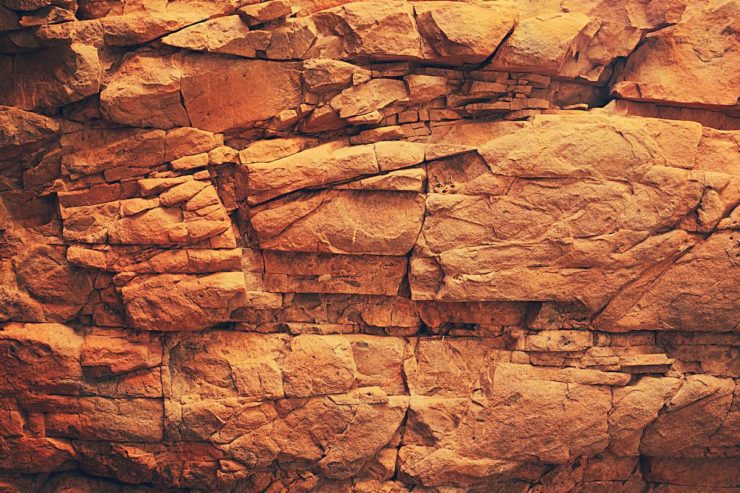 Everything flows, nothing stays the same.
This author summarises is poignantly: "Heraclitus' panta rei exalts the sense of matter and the cosmos which sees the elevation of becoming into arches, which represents the entity that governs the world, claiming that without change, nothing could have an existence, since becoming itself is the essence of the cosmos, around which the daily lives of each of us revolve."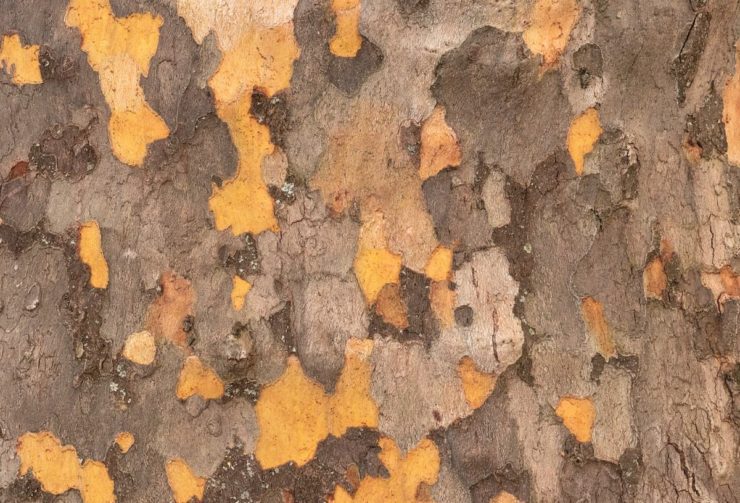 Every day I am becoming. And every new groove in my face, every ageing muscle in my body, every memory fading from immediate awareness is living proof of that becoming. Like the rust in a ships hull. Or the "silvery bark [that] flakes off in patches, revealing the green or ivory inner bark in a camouflage pattern" of the platanus tree we have in our garden.
The eternal comings and goings, of which I am but an insignificant bleep.
Somehow I find that quite soothing and calming.
My becoming is at the same time my unbecoming.