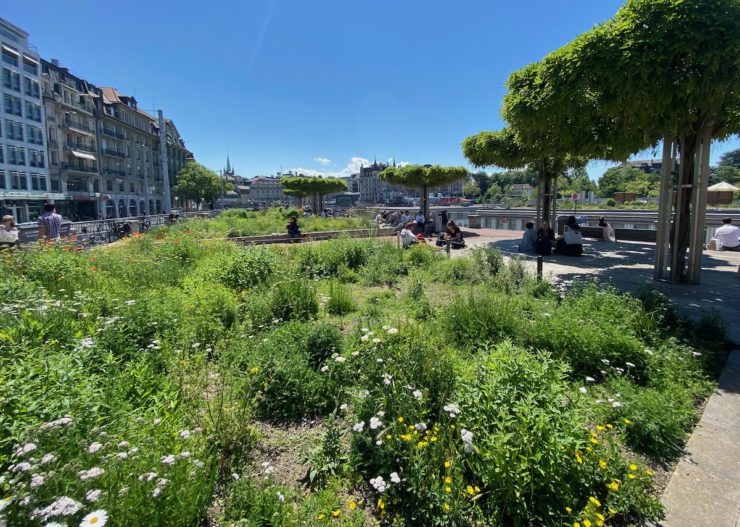 In Lausanne I work with a group of gifted colleagues at the Lausanne Therapy Space.
Lausanne is a very international city, with grand ambitions, and a diverse population. It's closeness to the famous UNESCO "Lavaux Vineyards", Lake Geneva and the Alps make it a fantastic city to live and work in. Lausanne is steeped in history and has a rich cultural life.
The area of the practice is filled with parks, churches, restaurants and bars where friends and relatives meet and bond, laugh and connect.
The practice can be found on:
Rue du Grand-Pont 18, 6th floor
Lausanne