Counselling in Switzerland
Welcome to my website. My name is Aernout Zevenbergen, I am an English-speaking counsellor in Switzerland. I practice in Nyon and Lausanne and work also online. I offer individual counselling as well as marriage/couples counselling.
With a very few exceptions, all my clients originate from outside Switzerland. Some have settled here, others are posted here for a few years for international companies or organisations. Far away from friends and family, life can sometimes be testing and complicated, which is when counselling might be useful.
I offer a curious ear, seeking to hear what brings you to counselling, and what it is you hope to find. For some that is just a place to vent or speak, for others there might be a desire to find strategies to handle periods of stress, or sadness. Or pathways to navigate difficult relationships in work or private life.
Whatever it may be: you might be looking for a counsellor that speaks your language, and whose doors are open to anything you wish to bring.
Surrounded by Natural Beauty
Switzerland has a large number of expatriates living within its borders. They come from far and wide, working in a variety of settings. Some have settled here for mostly because of the beauty of the country, while others have come to find fulfillment in work or career. Some expats come on their own, and others come with a family.
Regardless of your background, settling into a new country can be demanding. Even into a country as stunningly beautiful as Switzerland… Moving across borders into a new country, a new society and a new community can be difficult. How do I make friends? What can I do to make sure my children are content? If you joined your spouse here to advance his or her career, you might be wondering how you can find your own professional place in Switzerland.
A lot of issues might arise while you're finding new ground under your feet. Some of those issues could express themselves through prolonged sadness or confusion, anxiety or depression, anger, irritation or lethargy. When they do, it might be worth your while engaging with a professional counsellor in Switzerland.
And while maybe already settle for quite a while, life might catch up on you, and you'd like someone to talk things through and get a fresh perspective.

English-speaking counseling psychologist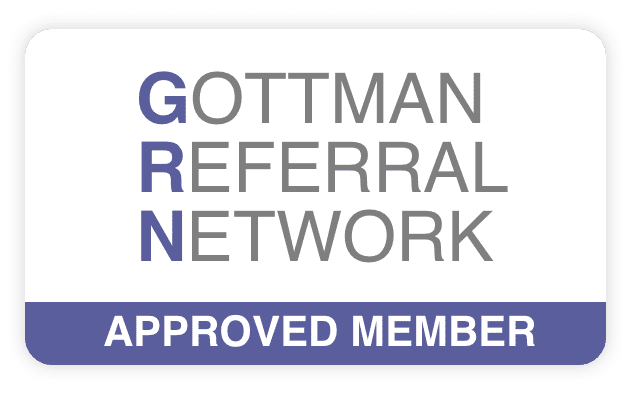 Like you, I too am from abroad. I was born in Zambia, raised in the Netherlands and lived and worked in numerous countries in Africa between 1997 and 2016. In the past twenty years I have been a journalist, and in my mid-forties decided to change careers. Since 2015 I am an American-trained counseling psychologist, with a special interest in issues of identity, life transformations, stress & trauma, and modern masculinities.
I am a trained couples counsellor, educated at both the Gottman Institute and the Relational Life Institute.
I invite you to explore my site widely and deeply as a way of getting to know a little bit about my way of working as a (couples) counselor and life coach. On my blogs I explore themes that arise in my practice, some of which might be useful or relevant for you.
If you would like to know more, please feel free to call me or to send me a message. I'd be more than willing to provide my services as your counsellor in Switzerland!